Welcome to Ondara Tyres, the Costa Blanca's cheapest supplier of new tyres and Grade A part worn tyres.
Ondara Tyres have a vast range of part worn tyres for cars, commercial and 4×4 vehicles in stock most are brand names and have between 5mm – 7mm of tread left.
All part worn tyres come fully pressure tested. We are also Costa Blanca's largest stockists of new budget and branded tyres at unbeatable prices and ready to fit today.
We are fast becoming the largest tyre dealers in Costa Blanca due to our great prices, great fitters, massive stock and our honest advice.
Our main aim is for you to leave Ondara Tyres a happy customer and recommend us to your friends and family.
We are conviently located at Calle Tomas Edison 19 opposite the Ondara la marina shopping centre.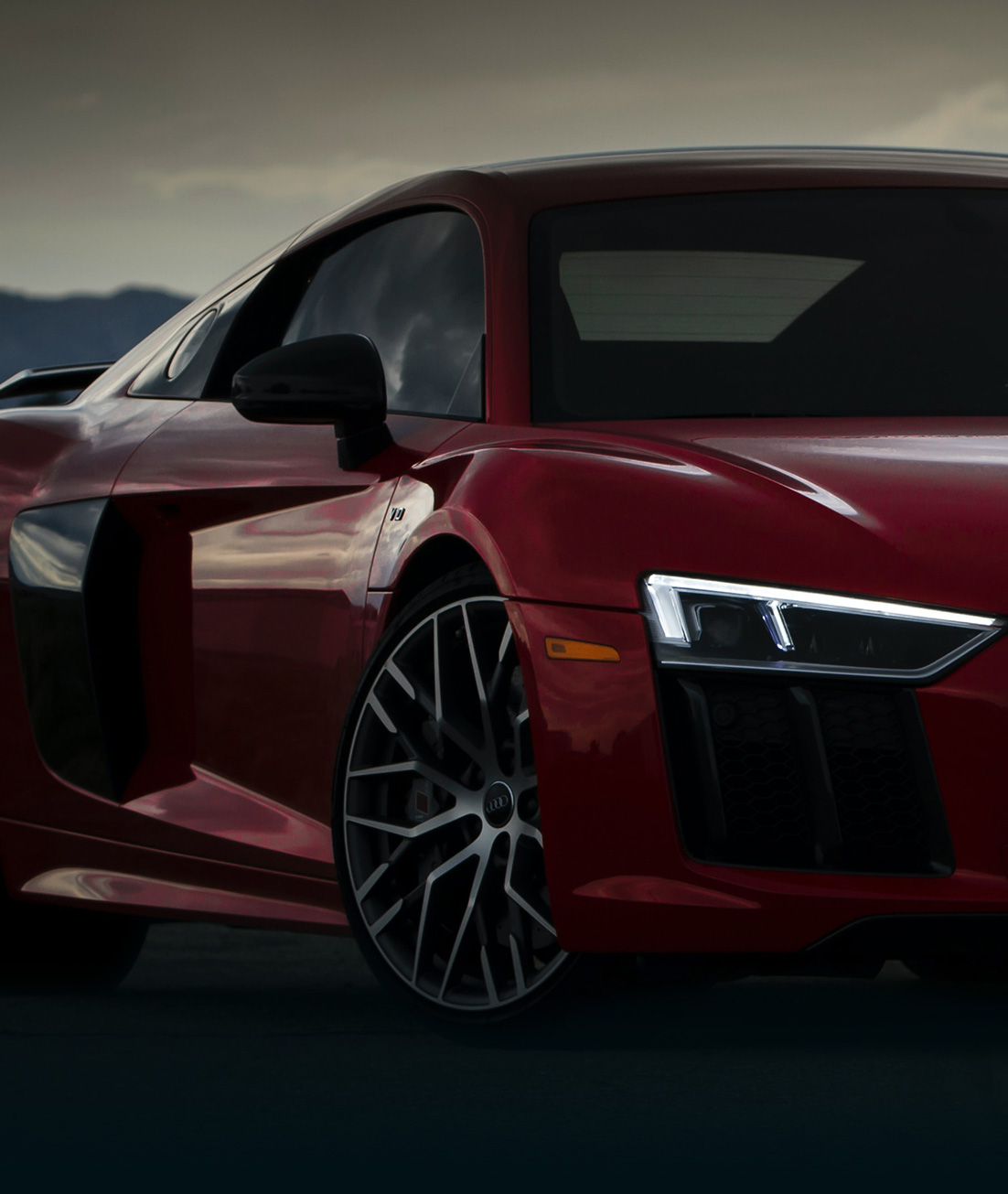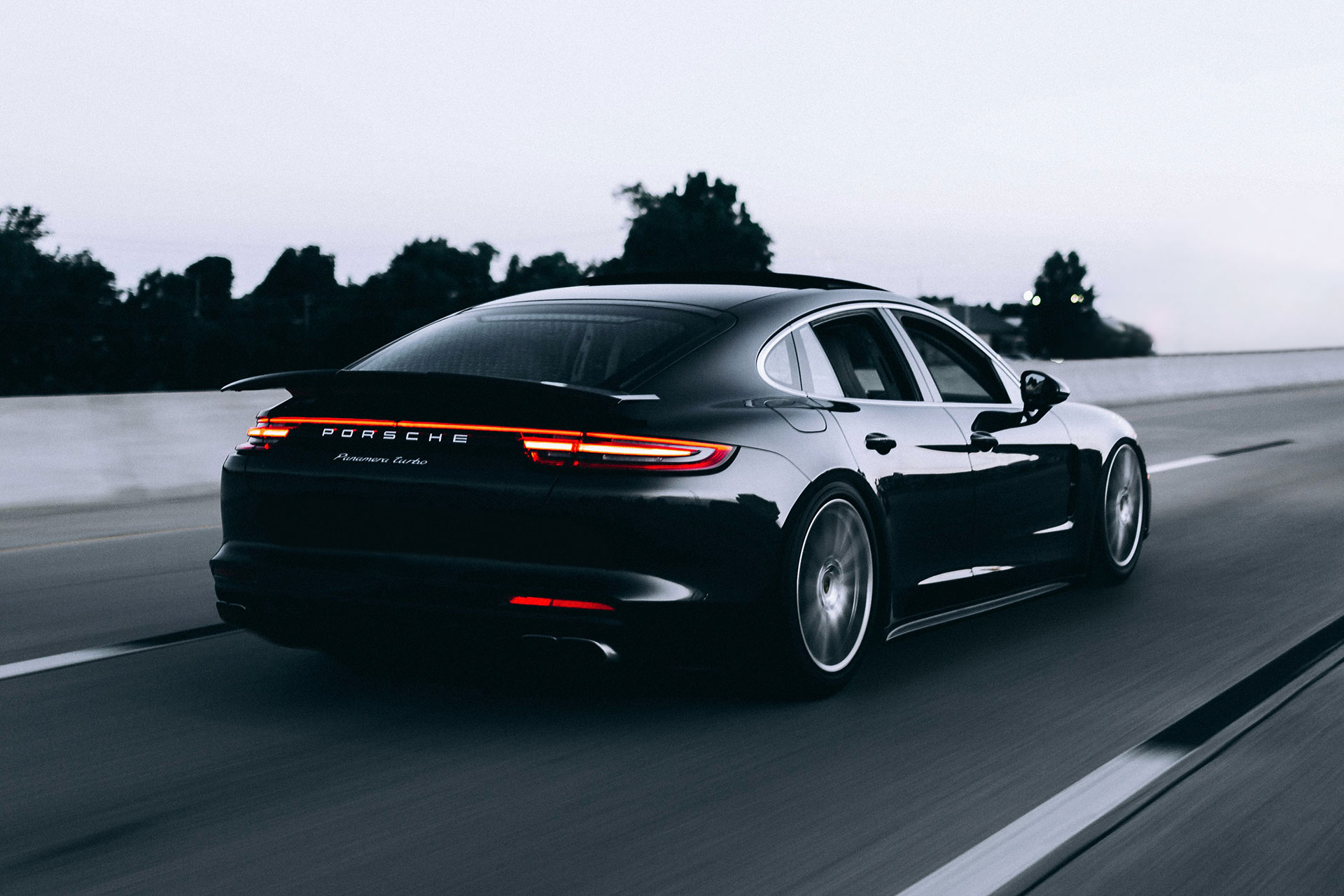 PART WORN TYRES - NEW TYRES - PART WORN TYRES - NEW TYRES -








On holiday, with an American, pick-up in Spain. Bearing front wheel broke down. Great service, lots of effort to get the right parts, altough not specialized in pick-up trucks, helped us out perfectly. Very reasonable prices. Thanks again Dean & team
Really great guys. Repaired a tyre quickly, with no fuss, really friendly and a great price. All speak English. Would thoroughly recommend. Excellent company.
12 points from Lithuania! They were fast, they were helpful, they spoke English, they were nice and friendly (with my dog too) and it didn't even cost me much. What else you could ask for? Oh yes, they also have a cool, amazing sounding car. Top notch service!
Servicing
Regular servicing is the best way to keep your car performing like it did when it was built and ensure your car stays safe and reliable on the road.
At Ondara Tyres & Service Centre we offer servicing by approved factory trained technicians who care about your car like you do.
We also offer air conditioning recharge and new batteries.
Contact us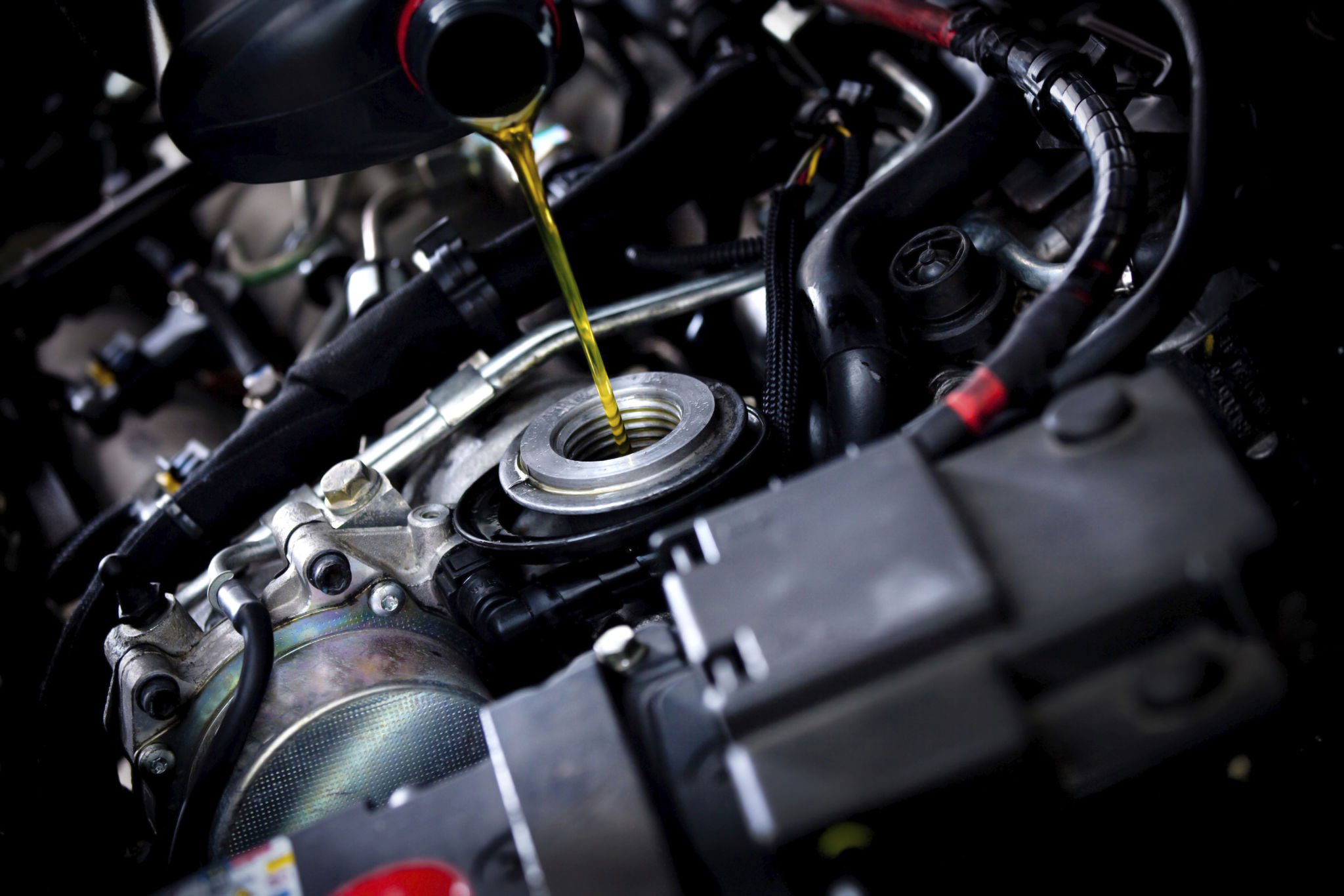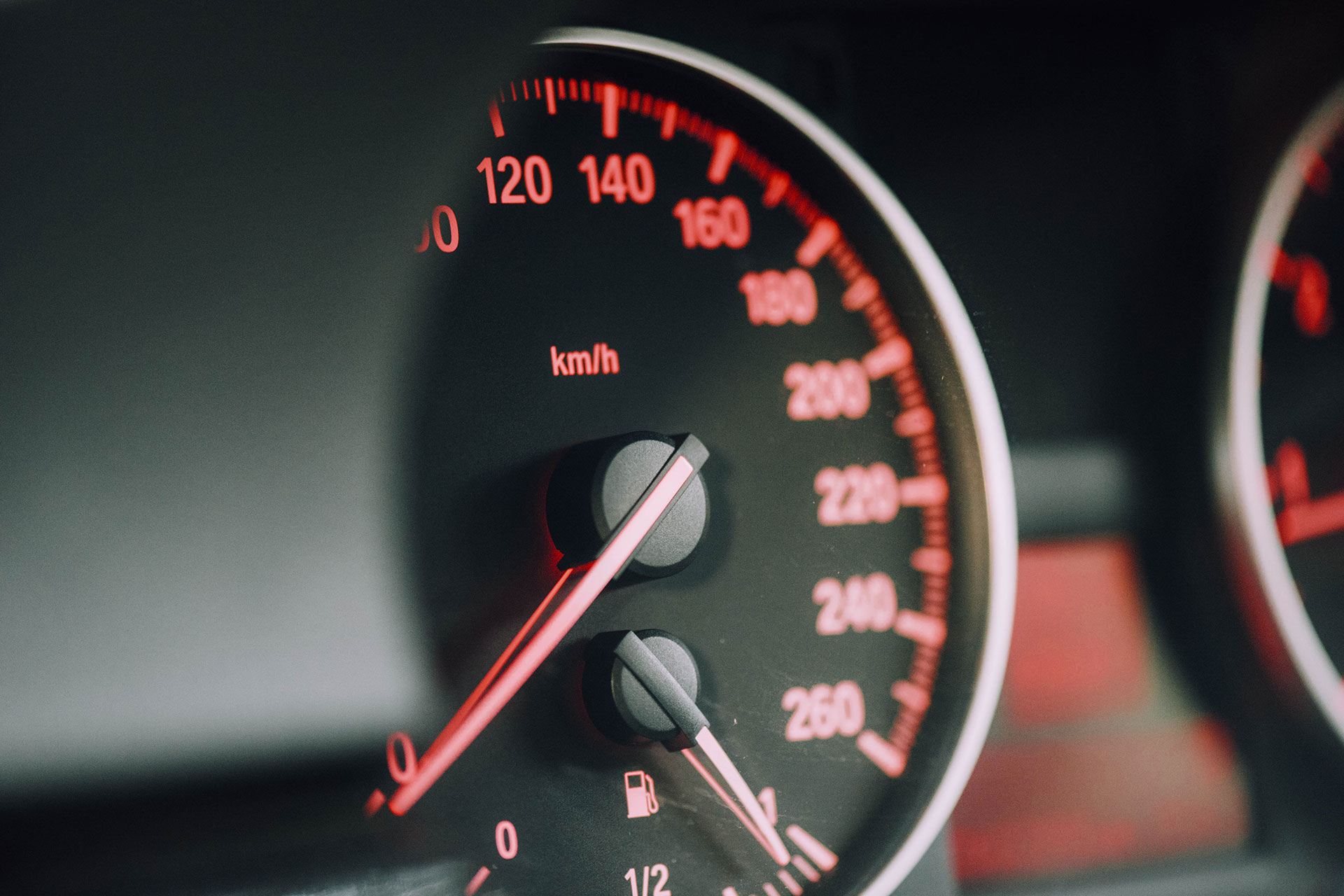 Pre-ITV Inspection
The Pre-ITV inspection is to analyse and, if necessary, repair the items that are checked in the ITV. Our Pre-ITV inspection ensures you can go Confidently to the test centre and pass without problems.
It is important to remember that it is illegal to drive a car without an updated ITV certificate. All cars must have the ITV sticker posted on the top right hand corner of the car windshield.
Contact us